Research Topics:
    Texture Mapping
    Medical
Reconstruction of Organs from Scan Data
During my Master's degree, I have been working in the medical field for the reconstruction of organs from scan data.
                <![if !vml]>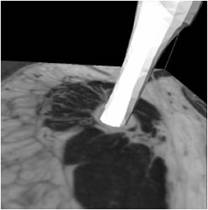 <![endif]>        <![if !vml]>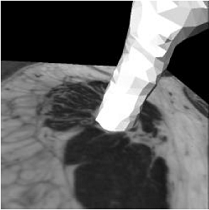 <![endif]>
Publications:
Magnenat-Thalmann N., Cordier F. "Construction of a human topological model from medical data", IEEE Transactions on Information Technology in Biomedicine, pp 137-143, Volume 4, Issue 2, June 2000.
Cordier F. and Magnenat-Thalmann  N., "Comparison of two techniques for organ reconstruction using visible human dataset", in The Visible Human Project Conference Proceedings, October 1-2, 1998, CD-ROM, Bethesda, Maryland, USA.